Ryan Broll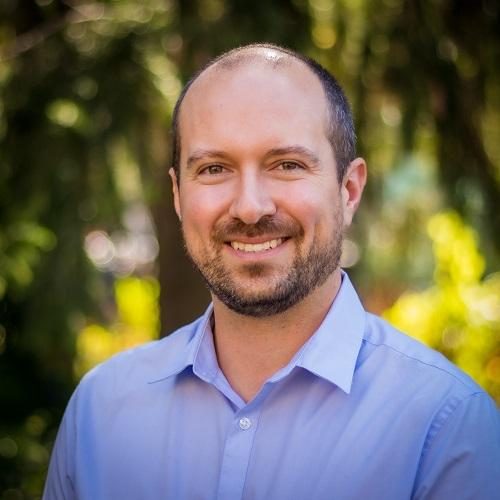 Department of Sociology & Anthropology
Education:
PhD Sociology, Western University (2014)
Ryan Broll, Ph.D., is an Assistant Professor in the Department of Sociology and Anthropology. His areas of research interest include bullying and cyberbullying, policing, and victimization. Dr. Broll's research is particularly focused on using quantitative and qualitative methods to understand the multiple influences on, and outcomes of, youthful deviance and victimization, with an emerging emphasis on resilience. His work has been published in the British Journal of Criminology, Journal of School Violence, Policing and Society, and Canadian Journal of Criminology and Criminal Justice, among other scholarly outlets, and he is the author of Becoming Strong: Impoverished Women and the Struggle to Overcome Violence (2018, University of Toronto Press). Dr. Broll is an affiliated researcher with the Promoting Relationships and Eliminating Violence Network (PREVNet) and the Bullying Research Network (BRNET), a co-investigator with Canada's Smart Cybersecurity Network (SERENE-RISC), and a collaborator with the Canadian Society of Evidence-Based Policing (CAN-SEBP).
Huey, L., & Broll, R. (2018). Becoming strong: Impoverished women and the struggle to overcome violence. Toronto, ON: University of Toronto Press.
Broll, R., Dunlop, C., & Crooks, C. V. (2017). Cyberbullying and internalizing difficulties among Indigenous adolescents in Canada: Beyond the effect of traditional bullying. Journal of Child and Adolescent Trauma. Published online ahead of print. doi:10.1007/s40653-017-0163-y
Broll, R., & Huey, L. (2017). "Every time I try to get out I get pushed back:" The role of violent victimization in women's experiences of multiple homelessness. Journal of Interpersonal Violence. Published online ahead of print. doi:10.1177/0886260517708405
Nhan, J., Huey, L., & Broll, R. (2017). Digilantism: An analysis of crowdsourcing and the Boston Marathon bombings. British Journal of Criminology, 57(2), 341-361. doi: 10.1093/bjc/azv118
Huey, L., & Broll, R. (2017). Punishment as sublime edutainment: 'Horrid spectacles' at the prison museum. In J. Wilson, S. Hodgkinson, J. Piche, and K. Walby (Eds.), The Palgrave handbook of prison tourism (pp. 517-539). London: Palgrave MacMillan.
Broll, R. (2016). Collaborative responses to cyberbullying: Preventing and responding to cyberbullying through nodes and clusters. Policing & Society, 26(7), 735-752.
Broll, R., & Huey, L. (2015). "Just being mean to somebody isn't a police matter": Police perspectives on policing cyberbullying. Journal of School Violence, 14(2), 155-176.