Sally Humphries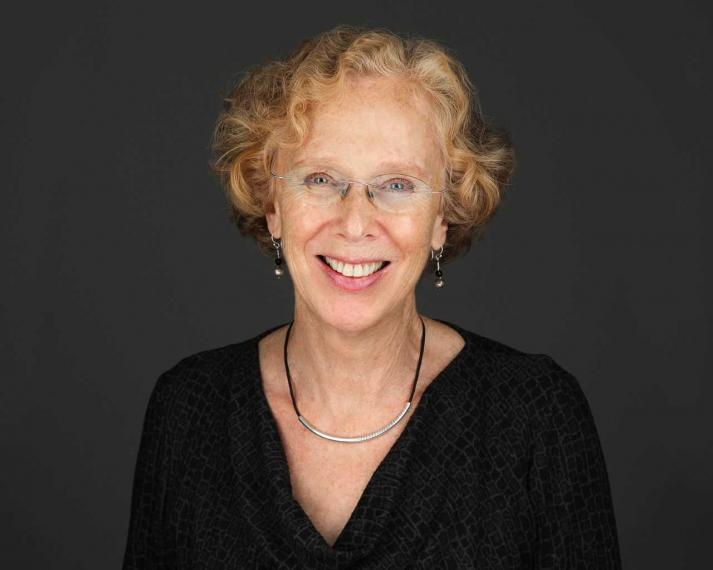 Education:
PhD Sociology York University (1989)
For the past 25 years, I have worked with a group of Honduran agricultural researchers who are engaged in improving the livelihoods of hillside farmers through participatory research.  The program, which I helped to establish in Honduras prior to coming to Guelph, was developed by rural sociologist, Jacqueline Ashby, with whom I was working as a Rockefeller postdoctoral fellow, at the International Centre for Tropical Agriculture. The program promotes farmer experimentation and learning through research teams. Today, there are over 160 such farmer research teams in Honduras, each working to improve local agriculture and livelihoods, and to promote gender equality. With the help of Guelph graduate students, we have evaluated the efforts of farmers and the supporting NGO, the Foundation for Participatory Research with Honduran Farmers (FIPAH), and jointly published the findings, as a means to support such participatory approaches to international development.
For nearly 12 years I was director of the International Development Studies program at the University of Guelph.  I am an engaged scholar who supports interdisciplinary research and pedagogy, believing that solutions to real-world problems are invariably found at the interstices between disciplines.  Over the years that I have been at Guelph, I have worked with graduate students in the development field from 16 different disciplines/programs.
Humphries, S., Rosas, J. C., Gomez, M., Jimenez, J., & Sierra, F. (2015). Syn53542ergies at the interface of farmer-scientist partnerships: agricultural innovation through participatory research and plant breeding in Honduras. Agriculture and Food Security, 4 (27), 1-17, doi: DOI 10.1186/s40066-015-0046-0.
Humphries, S., Classen, L., Jimenez, J., Sierra, F., & Gallardo, O. (2012). Opening Cracks for the Transgression of Social Boundaries: An Evaluation of the Gender Impacts of Farmer Research Teams in Honduras. World Development (10), 2078-2095.
Classen, L., Humphries, S., FitzSimon, J., Kaaria, S., & Jimenez, J. (2008). Opening Participatory Spaces for the Marginal: Learning from Collective Action in the Honduran Hillsides. World Development, 36 (11), 2402-2420.
Humphries, S. (1998). Milk Cows, Migrants and Land Markets: Unravelling the Complexities of Forest to Pasture Conversion in Northern Honduras. Economic Development and Cultural Change.
Humphries, S. (1993). The Intensification of Traditional Agriculture Among Yucatec Maya Farmers: Facing up to the Dilemma of Livelihood Sustainability. Human Ecology.