Jeji Varghese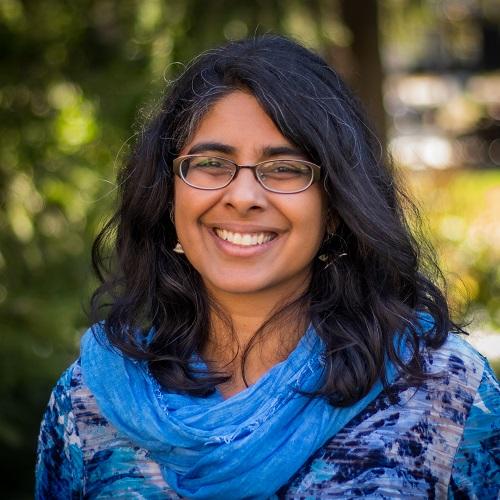 Education:
PhD, Sociology, University of Alberta (2005)
As an environmental and resource sociologist, Jeji's research interests focuses on social aspects of environmental issues, with a particular focus on four broad themes:
sustainability of resource dependent communities;
voice/power of marginalised groups (including women, Aboriginal groups, and publics) in resource management;
the interface between social science research and environmental policy; and
community-engaged scholarship and the scholarship of teaching and learning focusing on student engagement in learning.
Her teaching interests include environmental and natural resource sociology, indigenous natural resource governance, and community-engaged qualitative research.
Jeji Varghese completed her PhD (2005, Rural Sociology) in the Department of Rural Economy at the University of Alberta. Her dissertation research focused on the social consequences of local ownership in six forest-dependent communities in Canada. Prior to joining the Department of Sociology and Anthropology, she conducted research related to water governance as a Research Associate with the Guelph Water Management Group in the Department of Geography.