Sociology BA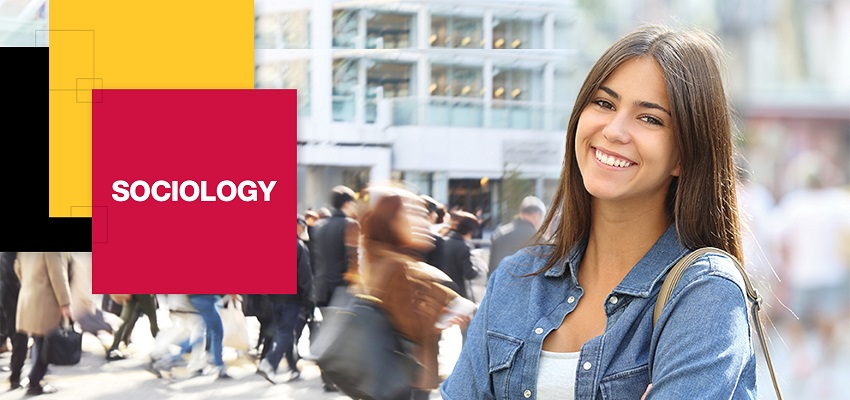 Understand how society operates locally and globally. Learn how to assess, conduct, and use research on inequality, diversity, culture, work, education, families, youth, social movements, the environment, rurality, conflict, violence, health, media and more to make positive social change.
---
Why Study Sociology at the University of Guelph?
---
---
"This program helped me to understand others in a way that looked below the surface level of how we often view the world. It helped me look at the world around me critically – something that you really only get from a BA program in social sciences."
---
---
Meet Your Professor
Benefit from the expertise and individual attention of your instructors. The Department of Sociology and Anthropology faculty is comprised of acclaimed researchers and teachers who pride themselves on being available to you.