Belinda Leach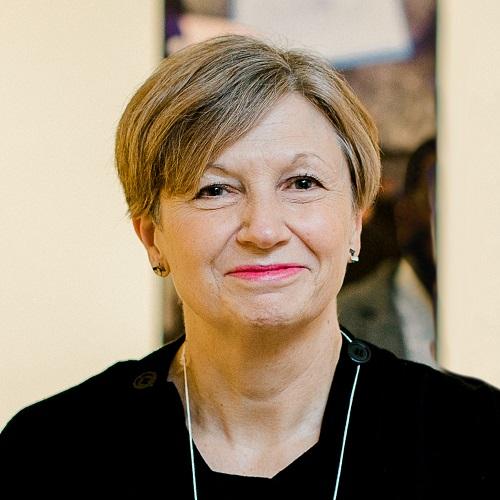 Department of Sociology & Anthropology
Education:
PhD, Sociology, University of Toronto (1992)
I studied social anthropology (at Carleton University, BA 1984; at University of Toronto MA 1985, Ph.D. 1992) following two-years living in Haiti in the late 1970s. I am interested in how forms of inequality are produced and reproduced socially and culturally through changes in livelihoods in the restructuring economies at the turn of the 21st century. My research has looked at the expansion of home-based industrial work and the contraction of unionized industrial work in rural and urban Ontario, and how families and individuals both accommodate and resist changing work patterns. Alongside academic research, I have also pursued these issues as a volunteer with Oxfam-Canada, a staff person with the National Action Committee on the Status of Women, and as a board member for Guelph-Wellington Women in Crisis. My research interests are currently focused on gender, livelihoods and migration, with particular attention to agency, solidarity and policy.
I led a SSHRC-funded Community-University Research Alliance, Rural Women Making Change (RWMC) from 2004-2010. The goal of RWMC was to assist rural women's organizations operating in the local, national and international policy fields with developing effective forms of change, including policy. Co-researchers included women working in the National Farmers' Union, Canadian Auto Workers Local 88 Women?s Committee, Women Today of Huron, and the Women's Employment Resources Centre (Woodstock), as well as academics at five Canadian universities and women working in the policy processes in different areas of government.